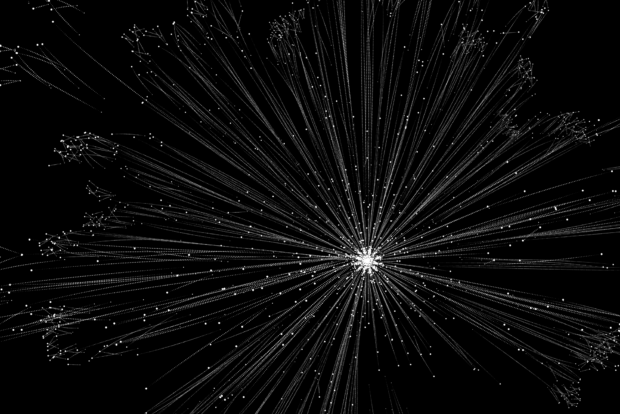 Harmful content and activity on the internet is an enormous challenge, and one that presents a real threat to the security of users across the UK and the world. The UK is a market leader in the development of innovative technologies that identify harmful content online.
However, there are still critical gaps in the automated detection/removal of harmful and illegal content that must be addressed to support further innovation in this space. The development of new tools is reliant on access to effective data sources and detailed content against which innovative products can be tried and tested, so that new products can more accurately identify and remove harmful content as required. 
In its Online Harms White Paper, the government consulted on a number of potential actions to support the UK safety tech industry. In their responses, safety technology companies identified access to effective test data as the single biggest barrier to development of innovative solutions to tackle harmful and illegal online content and behaviour - including hate speech, self-harm and suicide, as well as child sexual exploitation and abuse.
This project seeks to bridge these data gaps, to support future innovation and development of the next generation of tools, to keep UK users safe, and to further secure the UK as a world leader in the market.
Originally announced in September 2020 as part of the National Data Strategy launch, this £2.4m project will examine how unlocking access to relevant data can help to drive innovation and competition across the safety tech market. For example, by testing methodologies for improving access to datasets, artificial intelligence solutions can be better trained to remove harmful and illegal content and networks. 
Specifically, the data transformation project will seek to understand why the fractured nature of online harms data prevents companies from developing technology to tackle the problem, and will explore how to unblock barriers in an ethical, responsible and privacy preserving way. As part of the project, we will be prototyping some of the most promising solutions, and where possible, open sourcing our work to provide maximum transparency and value to the community.
The consortium of suppliers, working together as the Online Safety Data Initiative (OSDI), includes AI specialist firm Faculty and digital transformation specialists PUBLIC, who will collaborate with the newly formed Online Safety Tech Industry Association (OSTIA) and a range of UK and internationally based safety tech providers to deliver this exciting and timely project. Together, this project will be delivered and supported by over twenty organisations, including leading social media platforms, safety tech SMEs and NGOs.
How we managed this procurement
The contract was awarded after an open competition in line with the Public Contract Regulations 2015. During the project, we'll be working openly and transparently as much as possible. For example, we'll be following principles of open standards and open-source as set out in the Government Technology Code of Practice, as well as the Open Government Playbook.
Next steps
As part of the discovery phase, we'll be engaging closely with a wide range of organisations in the public, private and non-profit sectors to help us understand where the barriers to access to data lie. Throughout the project, we'll be working closely with the Centre for Data Ethics and Innovation (CDEI) to establish a cross-sector independent advisory group to provide additional insight, challenge and transparency.
We'll blog again in the next few weeks on our next steps as we enter the project discovery phase.
With this in mind, if you would like to share your perspectives with the project team, you can express interest in participating by filling out this form.